"Two people are better than one, for they can help each other succeed"
-Ecclesiastes 4:9 NLT
I'm a Faith-Based Life Coach
in San Antonio, Texas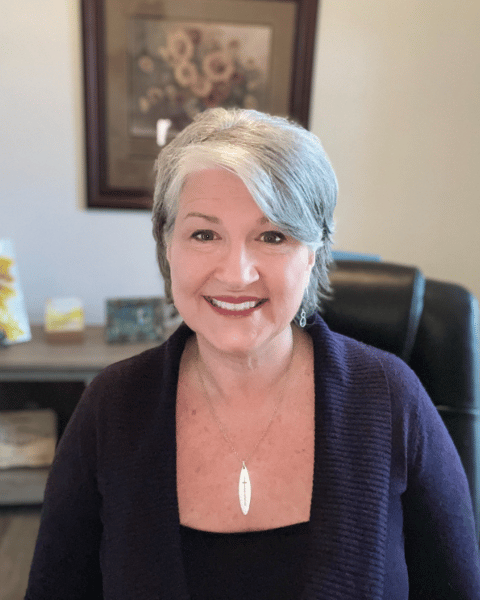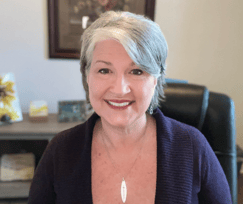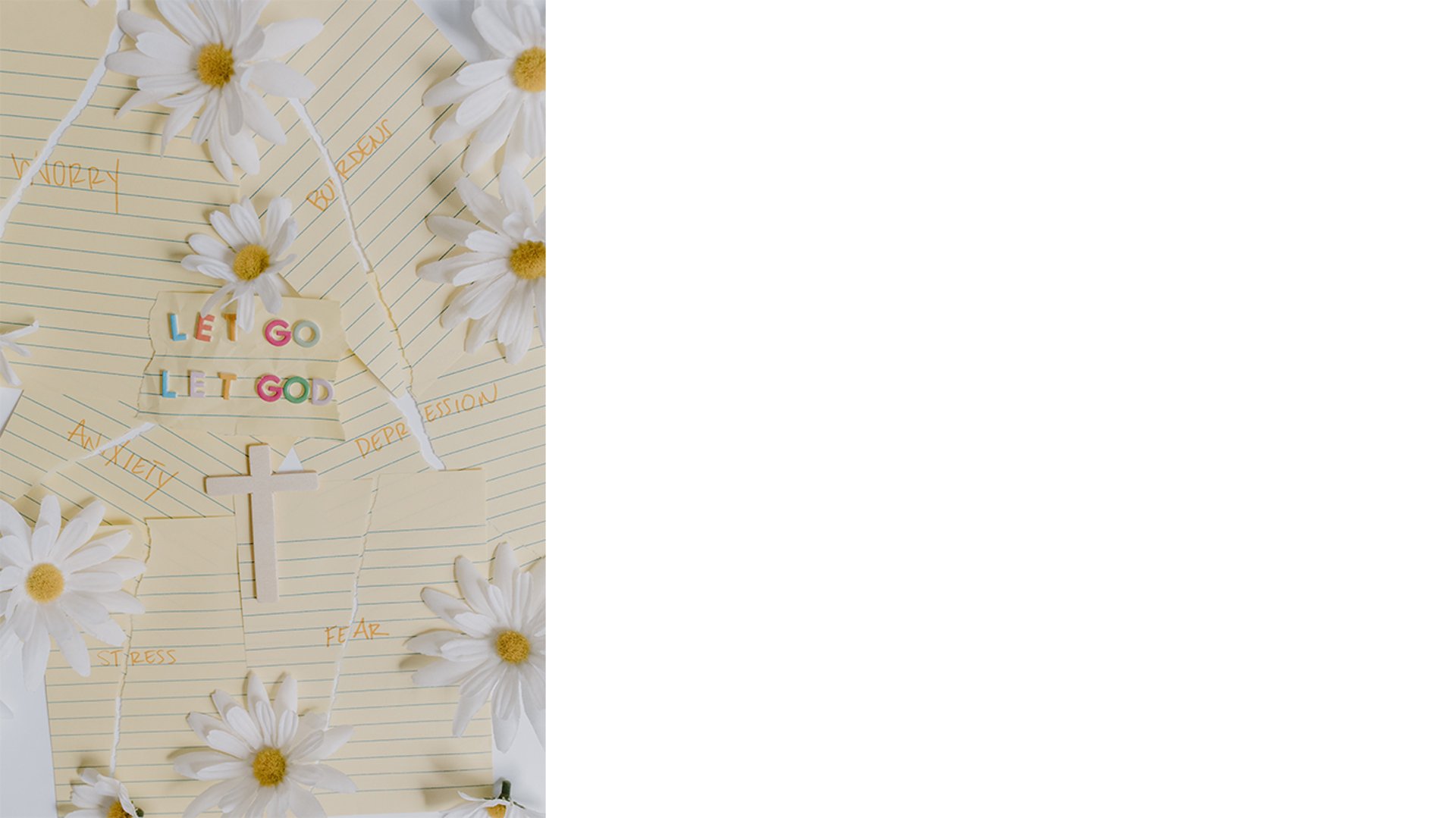 Do you want to improve your interpersonal or romantic relationships?
Are you feeling stuck, overwhelmed or anxious?
Let's work together to get you where you want to be!
Faith-Filled
Science Backed
I enlist Biblical truths with
science-backed evidence
in my coaching methodology.
Experienced
I bring years of experience!
Lay Counseling & Coaching.
Codependency, Relationships.
Low Self-Worth & Lonliness
Prepare/Enrich
Certified
Pre-marital & Marriage
Enhances Relationship Skills &
Reduces Risk for Divorce
Personalized
Coaching
We are all unique!
Coaching is tailored to your
specific needs & goals.